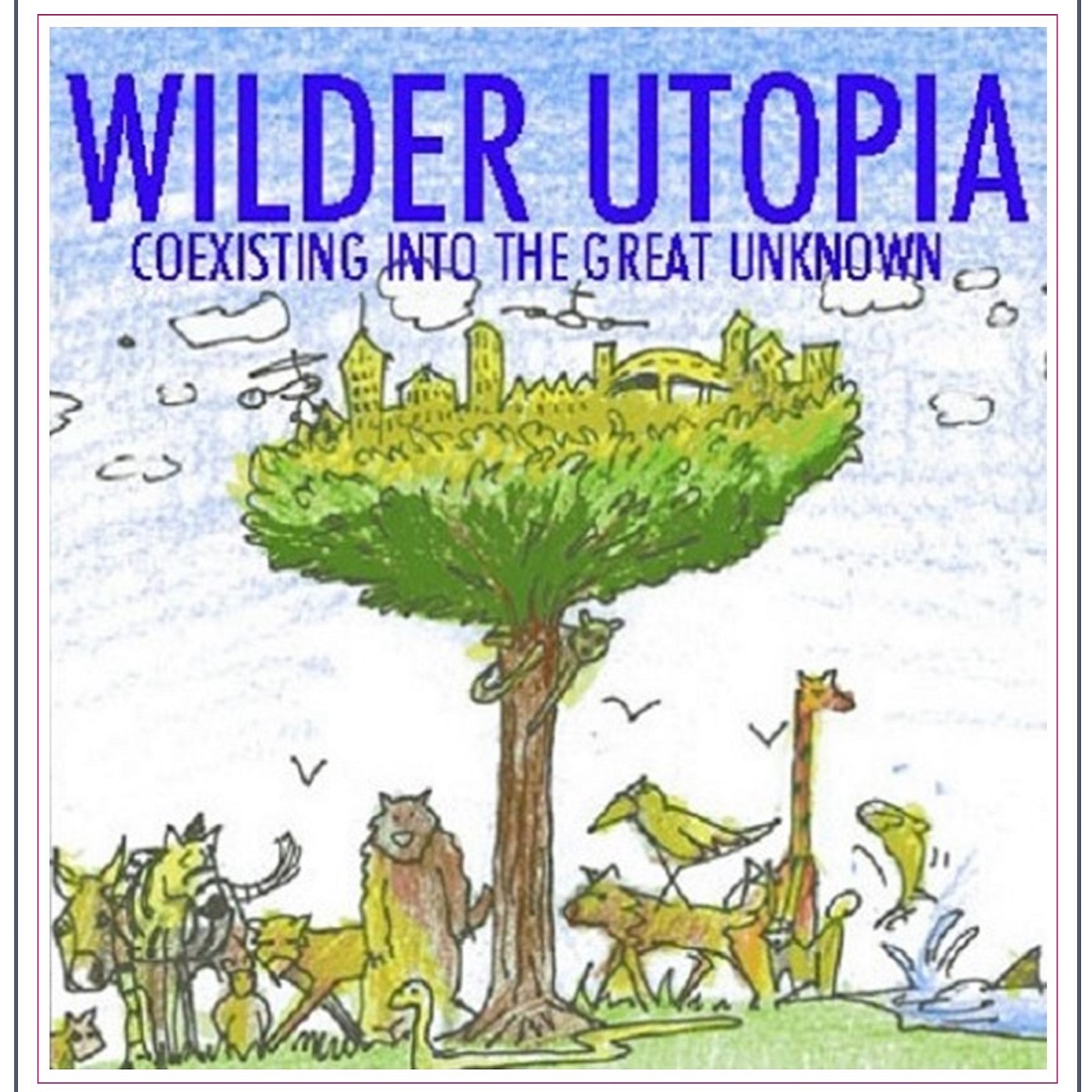 Jack Eidt talks with Silver Webb on his surreal trip to the Underworld story "City of Illumination," published by Borda Books in Delirium Corridor, A Dark Anthology, curated by Max Talley. It includes fifteen tales of psychological suspense, altered states, noir crime, and the surreal. 
Featuring authors Zane Andrea, John Reed, Shelly Lowenkopf, Sacha Wamsteker, Jesse Krenzel, Genna Rivieccio, Jack Eidt, Trey Dowell, M.M. De Voe, Stephen Vessels, Fred Williams, Silver Webb & Max Talley. Available for purchase here.
Silver Webb on Santa Barbara Literary Journal: "Jack Eidt is master of the tsunami. One of those prose waves that starts at your ankles and builds slowly, not via twenty-foot wall of water, but an inexorable flow of words, so descriptive, immersive, wry, and serious, that before you know it, you are picked up off your feet, there is no other option but to let the current take you. And thusly, Jack has taken me into acid trips in the desert, cliff-climbing to find the sun, into the sewers of Los Angeles to face the dark goddess of the underworld, through the sights and sounds and stink of political unrest and brothels and hostels in South America. Quite literally, there have been moments when I've read his work and felt like I was losing my breath. It is that good. And that challenging." READ MORE...